Electric Water Heaters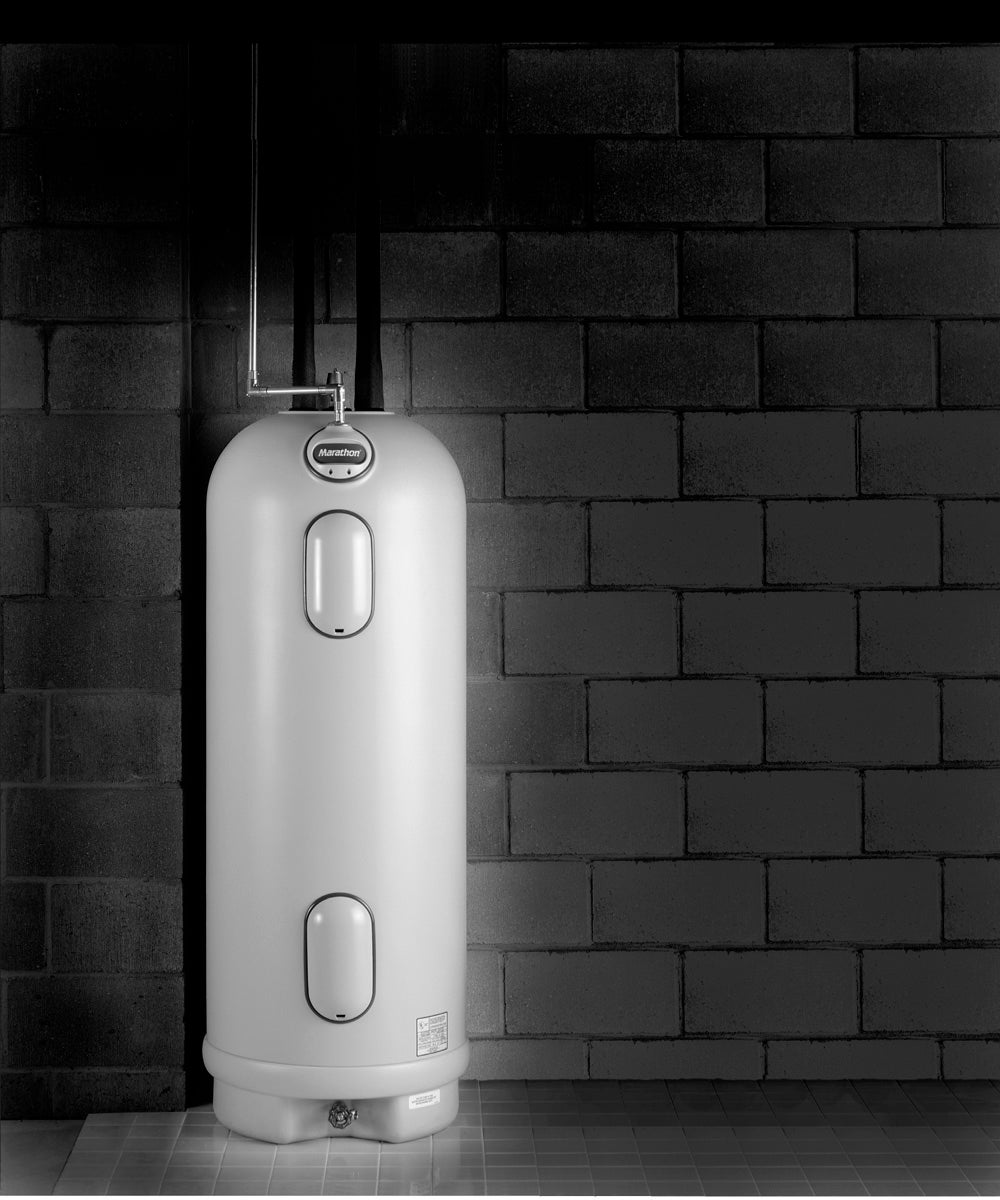 Electric Replacement $100.00

New Construction $150.00

Gas Replacement $200.00
Submit Rebate Application Online
Heat Pump Water Heaters
Electric Replacement $550.00

New Construction $600.00

Gas Replacement $650.00
Submit Rebate Application Online
Heat Pump Water Heater Rebate Form
All electric water heaters must be 40 gallons or larger to receive a rebate. Tankless water heaters do not qualify for a rebate.
Rebate Requirements:
Appliances must be Energy Star©.

Water Heaters must be .90 efficiency or higher.

Must have copy of original receipt.

Rebate form or online application must be completed and submitted to Howard Electric within 90 days of purchase.
Submit your rebate application online by clicking here or mail completed rebate forms to Howard Electric Cooperative P.O. Box 391, Fayette, MO 65248. Or email to oherlein@howardelectric.com. Please allow 6 to 8 weeks for processing.
---