ViaSat's high-speed Internet service is the perfect solution for anyone tired of slow speeds or who does not receive DSL service or cable.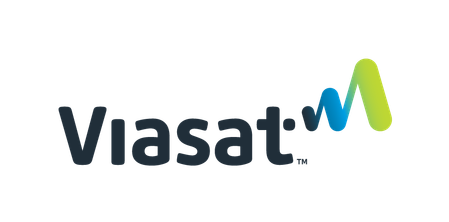 ViaSat offers multiple package options, beginning at $69.95/month. Equipment fee of $425 with FREE installation and no contract required, and rural folk can enjoy always-on, high-speed Internet, not having to worry about slow speeds again!

ViaSat offers download speeds up to 30 Mbps, upload speeds up to 3 Mbps on all packages and are now offering UNLIMITED data plans. The service also includes features such as multiple e-mail addresses and personal web space at no additional cost.

ViaSat's proven state-of-the-art technology connects your home or small-business computer to the Internet via satellite using a mini-dish and modem. It's that simple. 
Enter your information below to see what plans are available in your area. Give us a call at 660-248-3311 to discuss which plan best suits your needs.